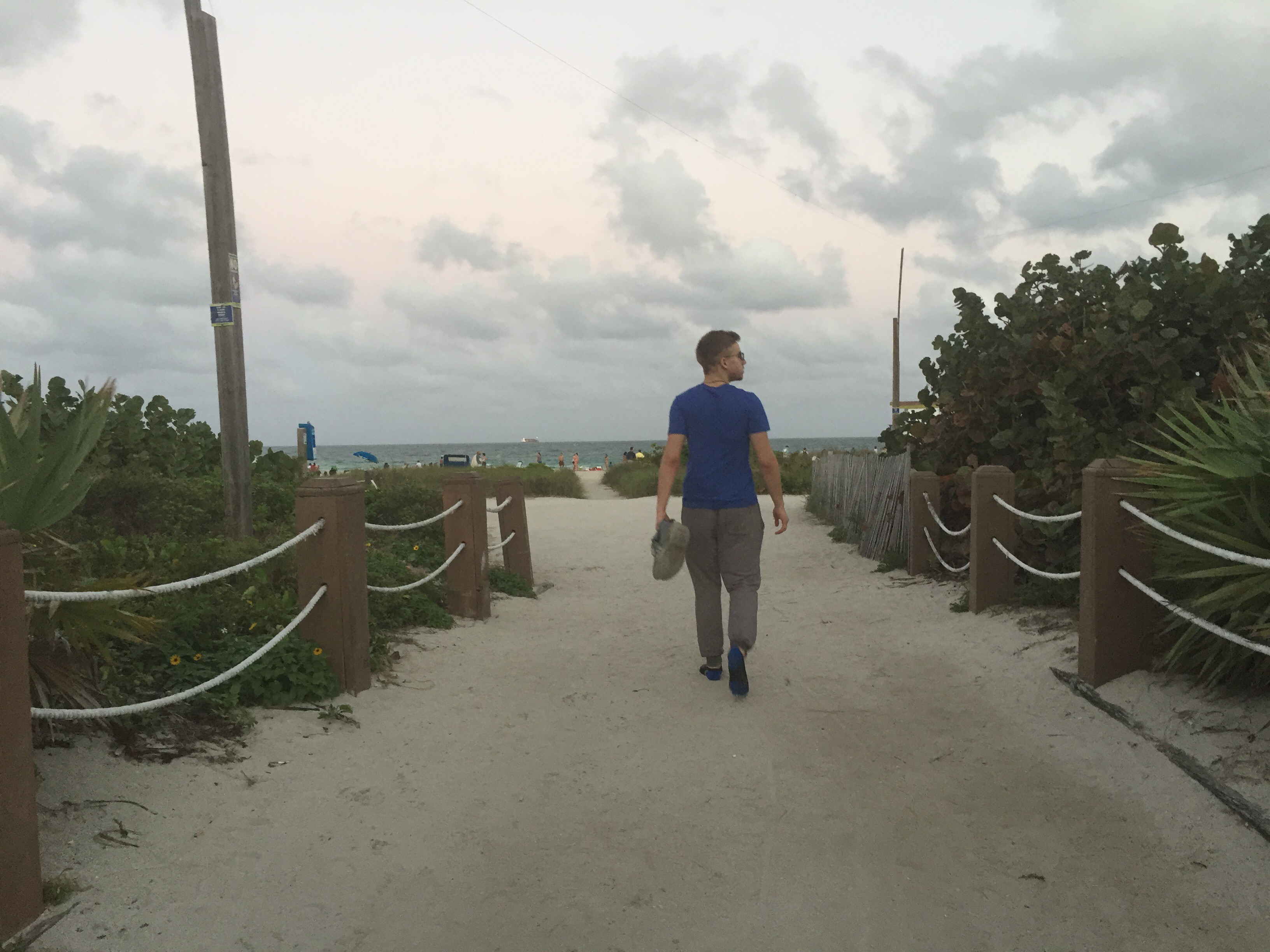 I've entered a new season on the parenting journey: I'm now a mom of three young adults. This phase has required a shift in my parenting experience, one that requires a new skill set. It requires letting go and stepping back versus the heavy guidance of earlier years.
And it's hard.
I keep wishing I could step back in time, to hold them once again as toddlers and revel in the innocence.
In this season of parenthood, it takes a lot of coordination, plane tickets, and divine timing to gather us all under one roof. We were fortunate to spend Christmas together this year followed by a vacation in the Caribbean.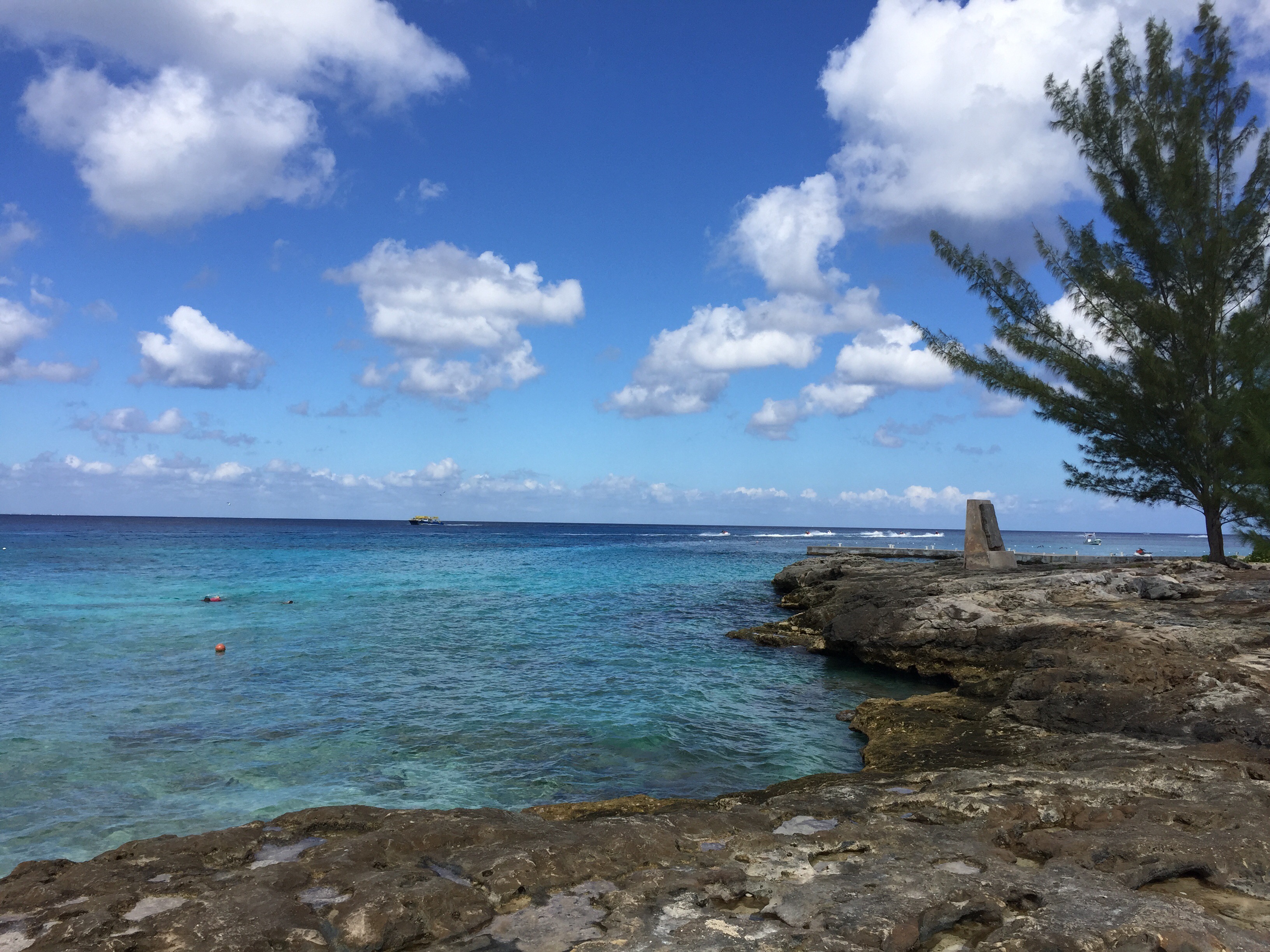 I love to travel. I especially love being in new places that feed my soul, especially with nature. To travel with my family is always the ultimate trip for me.
This year, we joined a cruise with my son's girlfriend's family and their friends. It was a magical blend of different ages, generations, deaf, hearing, and backgrounds.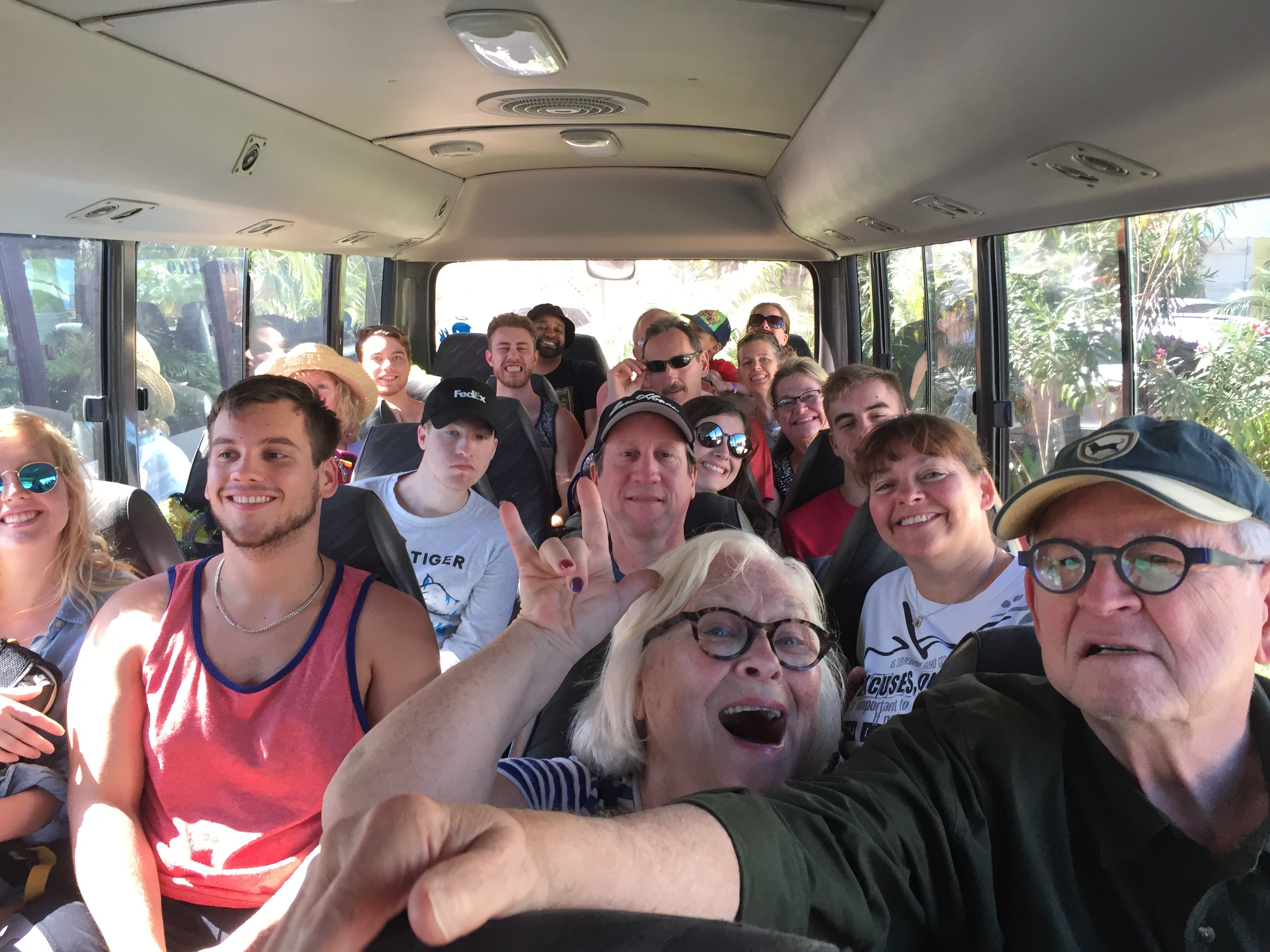 Memories are not made of things, they are made of experiences: the way you feel, the people you meet, the knowledge you acquire, and the discoveries that appear on your path.
Before we left, I posted the Instapic below on my Instagram feed.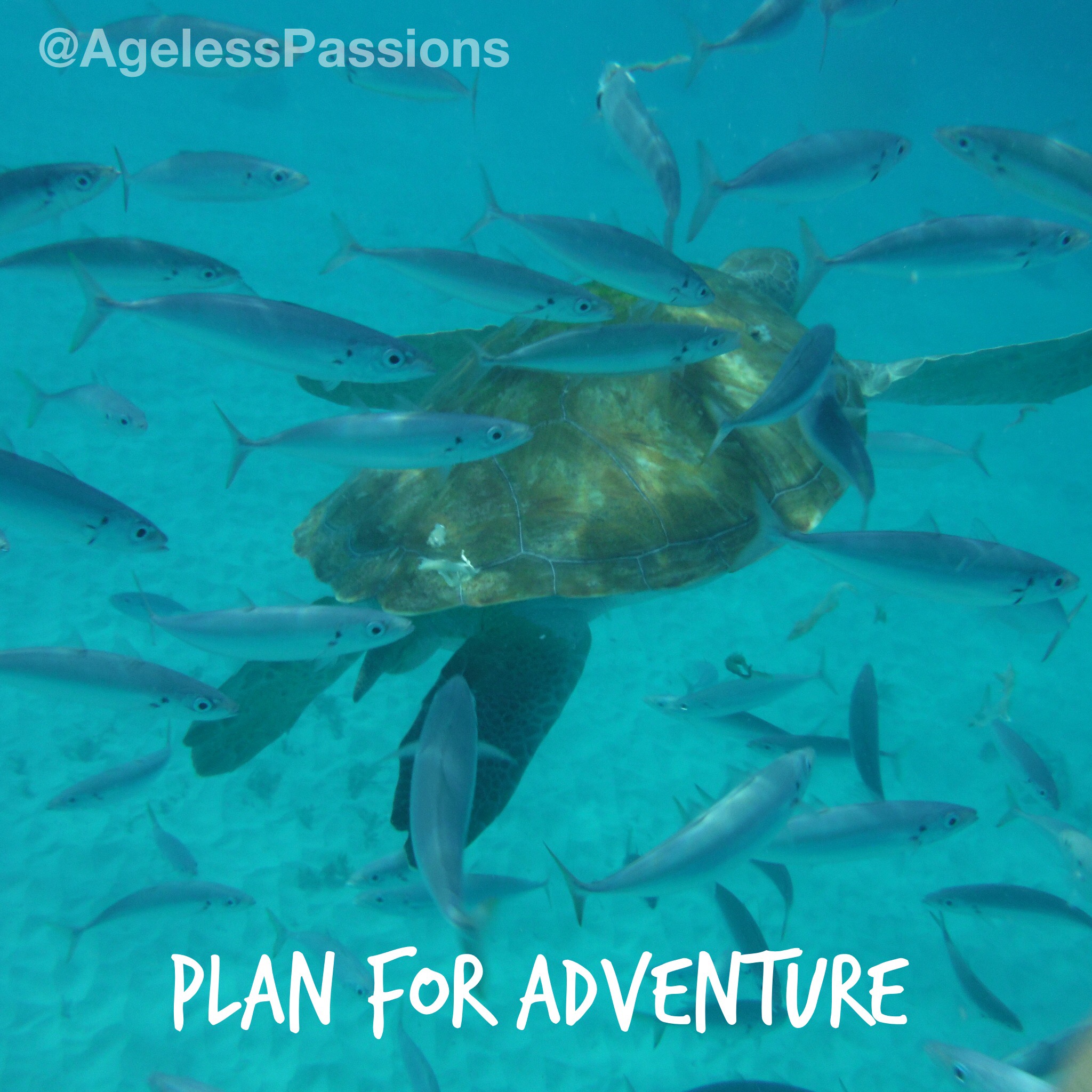 "You can't plan adventure," my daughter said. "Adventure is spontaneous."
I get what she means. Adventure is often associated with the unknown and unplanned that unfolds in life.
But without vision and dreams, one blithely goes about the daily routine without much spark, passion, and yes, adventure.
Adventure requires taking action and there's some planning that goes into it. This means clarity is required–by beginning with the idea that you will invite adventure into your life and stay open to new opportunities for adventure.
Some of the best adventures come from spontaneous moments–of embracing an opportunity and choosing to experience it.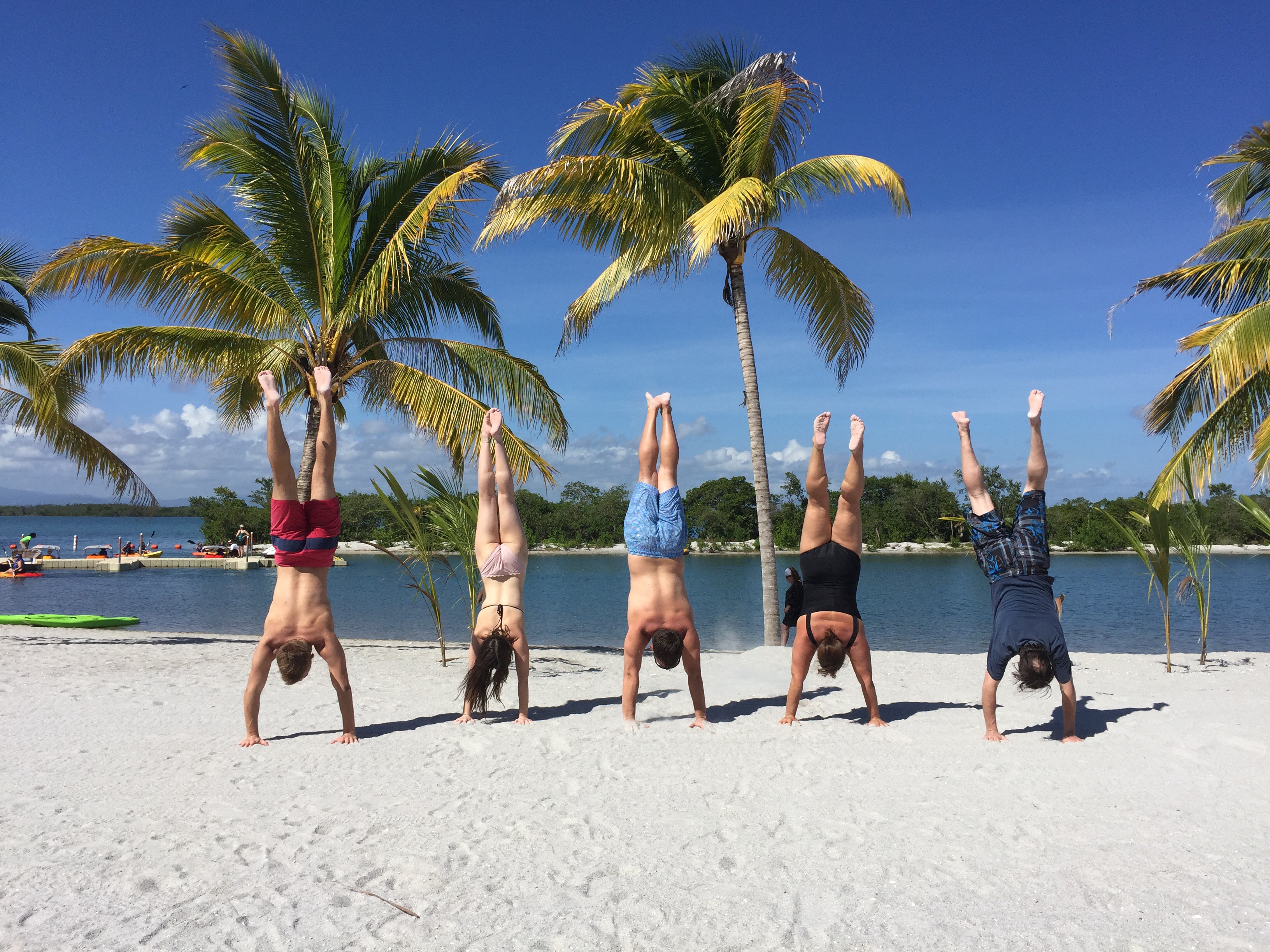 Here's to an adventurous year!
Karen Putz
http://agelesspassions.com/wp-content/uploads/2016/09/ageless-passions.png
Karen Putz
2017-01-11 08:03:16
2017-01-11 08:03:16
You Can't Plan Adventure