"I think I'm having a mid-life crisis," my friend said. "I need something new, something different."
My friend has worked the same job since college. He liked his job well enough; he had been doing it so long that he could go through all the motions blindfolded. The job provided well for his family.
I understood his yearning for something different in life. I saw it in myself six years ago. Life was good, but it had become ho-hum. I was humming along.
The "something" that was missing was passion.
Passion is energy. When you are on a passionate path in life, that energy is invigorating. Everyone around you will feel it.
The yearning that pops up is a sign that you're longing for something "more" in your life. Unfortunately for many, the longing for more is often confused with material things. Once you acquire the material thing and the newness wears off, you're still left with the yearning for more.
What we truly want is something even deeper: joy, bliss, and passion.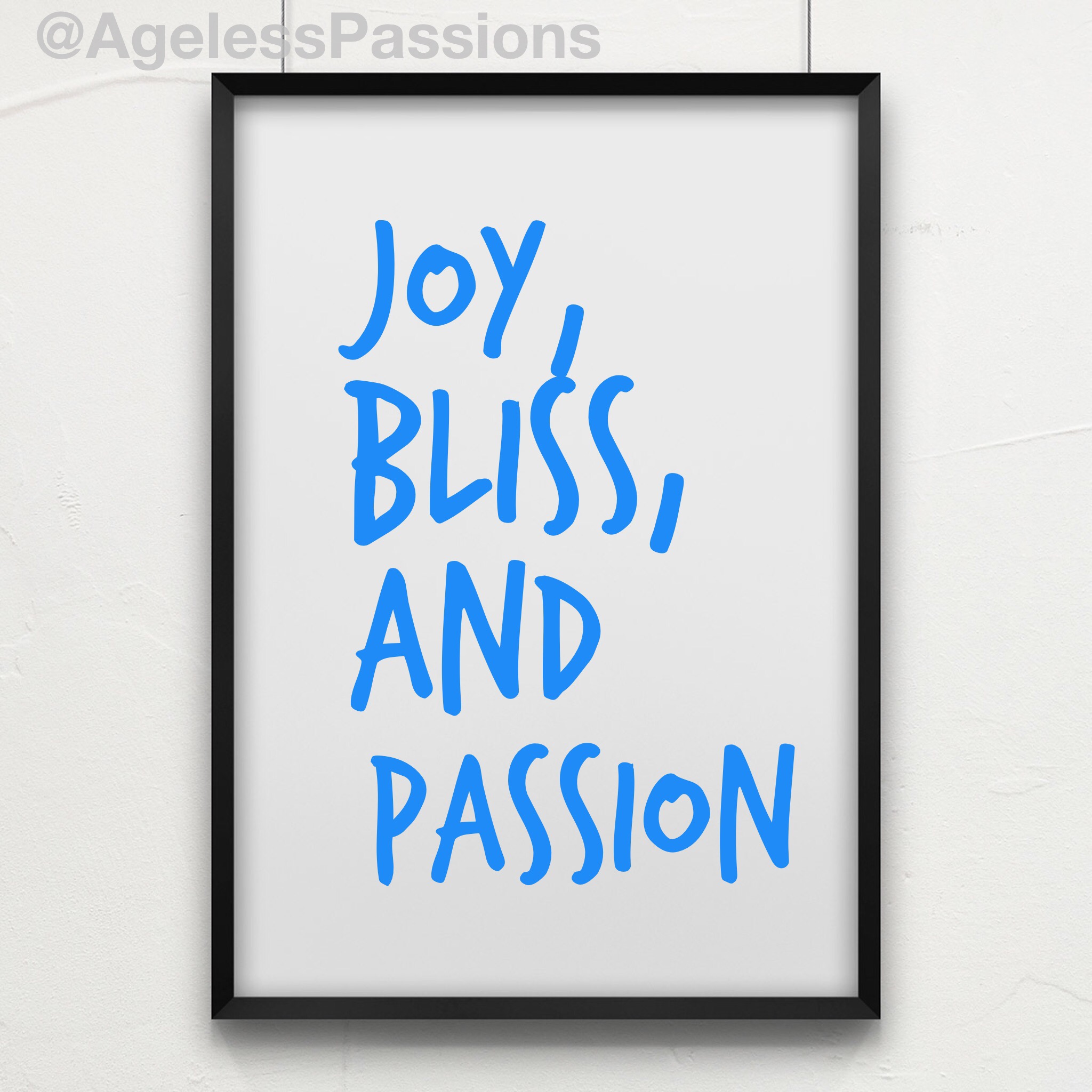 We yearn to do things that matter. To accomplish something epic. To serve others. To make a difference. To leave our mark. To matter. To passionately live life so fully that there is no room for complaint.
"Impossible," says another friend. "That's a pipe dream."
Is it really? Then perhaps you have to take a different look at your perspectives, your thoughts, and your routines. You can invite passion into your life by recognizing your joy. Recognizing what increases your energy instead of what sucks the marrow out of your soul.
Passion is the fuel that will push you above and beyond, a coach once told me.
Passion matters. Passion is the spark that ignites–and it can make the difference between a ho-hum life and a joyful one.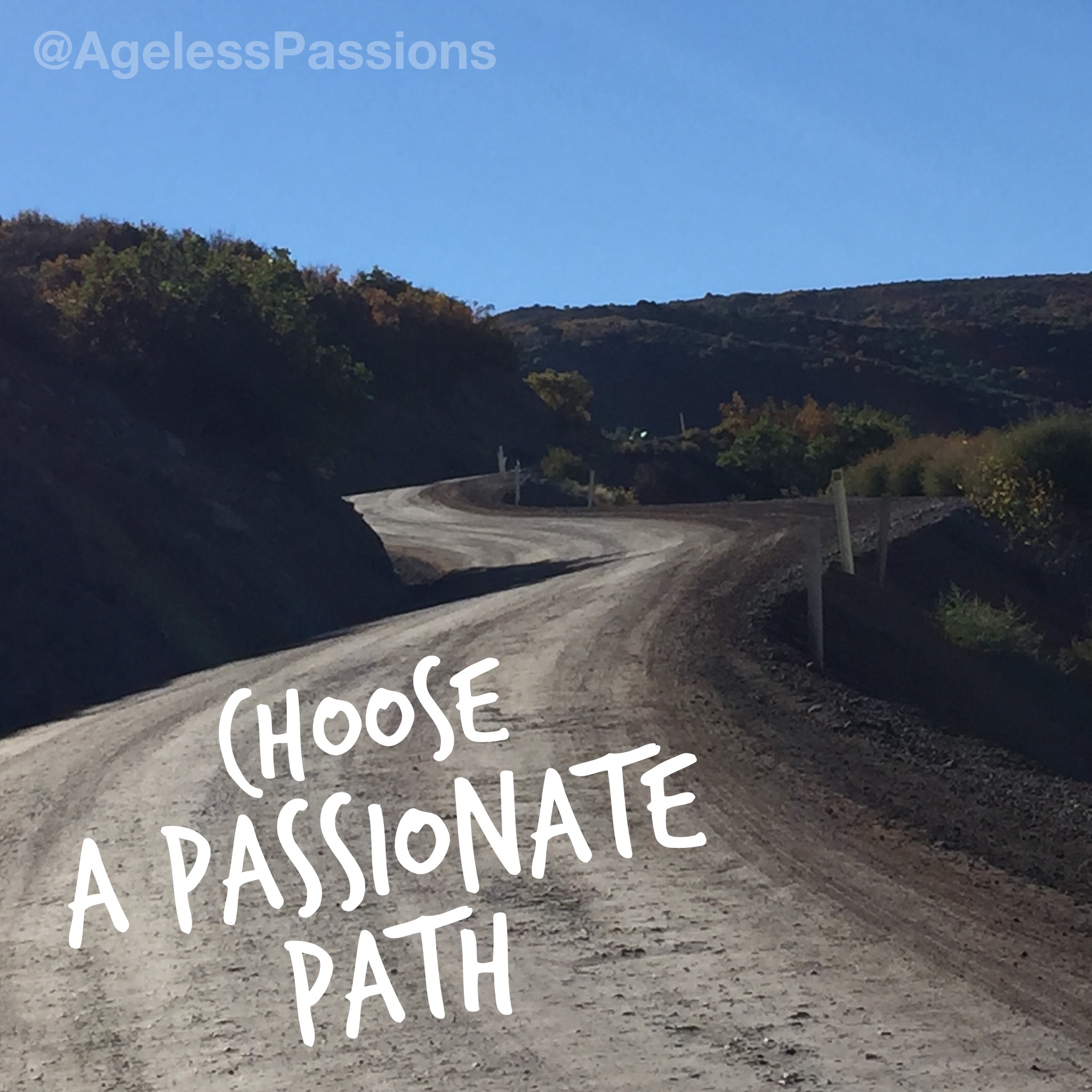 Karen Putz
http://agelesspassions.com/wp-content/uploads/2016/09/ageless-passions.png
Karen Putz
2016-12-18 07:52:28
2016-12-18 07:52:28
Why Passion Matters