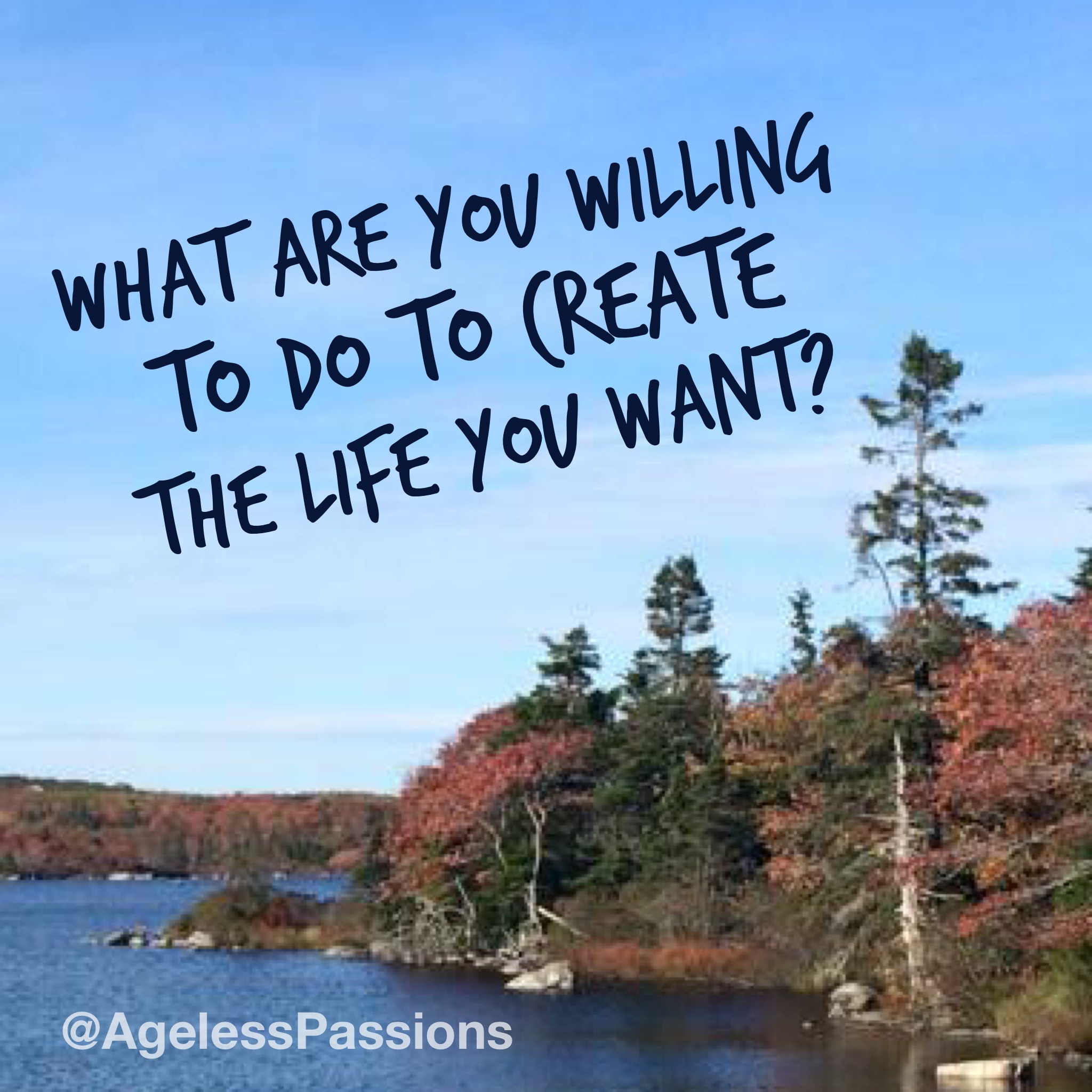 "I want to write a book."
"I want to start my own business."
"I want to be an actor."
"I want to move to California."
"I want to retire."
"I want to…"
What's on your "Someday List?"
You know the one…the one that has all the things you're putting off for some day in the future.
I'm a wonderful procrastinator. My father used to say, "Why do today what you can put off until tomorrow." (Yes, really.) He would say it jokingly, but I took his words to heart.
I had always wanted to write books from the time that I wrote my first story as a kid. I started writing articles and blog posts for no pay. I wrote for the pure pleasure of creating stories and honing the craft.
My first paid gig was for an online review site. I earned five figures from that site…over a couple of years.
I continued to write for several blog sites and occasionally my articles were syndicated in several newspapers. Chicago Tribune offered me a weekly column in the local section, with no pay. I said yes. It was fun to see my articles in print. Later, I became a paid writer. This lead to other paid gigs, like writing for Ricky Martin's parenting website.
So this leads to the question, what do you love so much you'd do it for free? This is one of the clues to your passions.
Then the second question becomes, what are you willing to do to create the life you want?
I wanted to write books.
Someday.
There's a line in Billy Joel's song, James:
"When will you write your masterpiece?"
I finally started writing. I got up at five a.m. and hit the keyboard each morning. I wrote after the kids went to bed. I wrote in between selling stuff for my sales job.
One book. Then two. Then ten. And still writing the next one.
There are three things you need to create the life you want:
Clarity.
Commitment.
Action.
Get clear on the life you want, commit to what needs to be done, then take action.
What are you willing to do to create the life you want?
Karen Putz
http://agelesspassions.com/wp-content/uploads/2016/09/ageless-passions.png
Karen Putz
2016-10-25 05:26:03
2016-10-25 05:26:03
What Are You Willing to Do to Create the Life You Want?