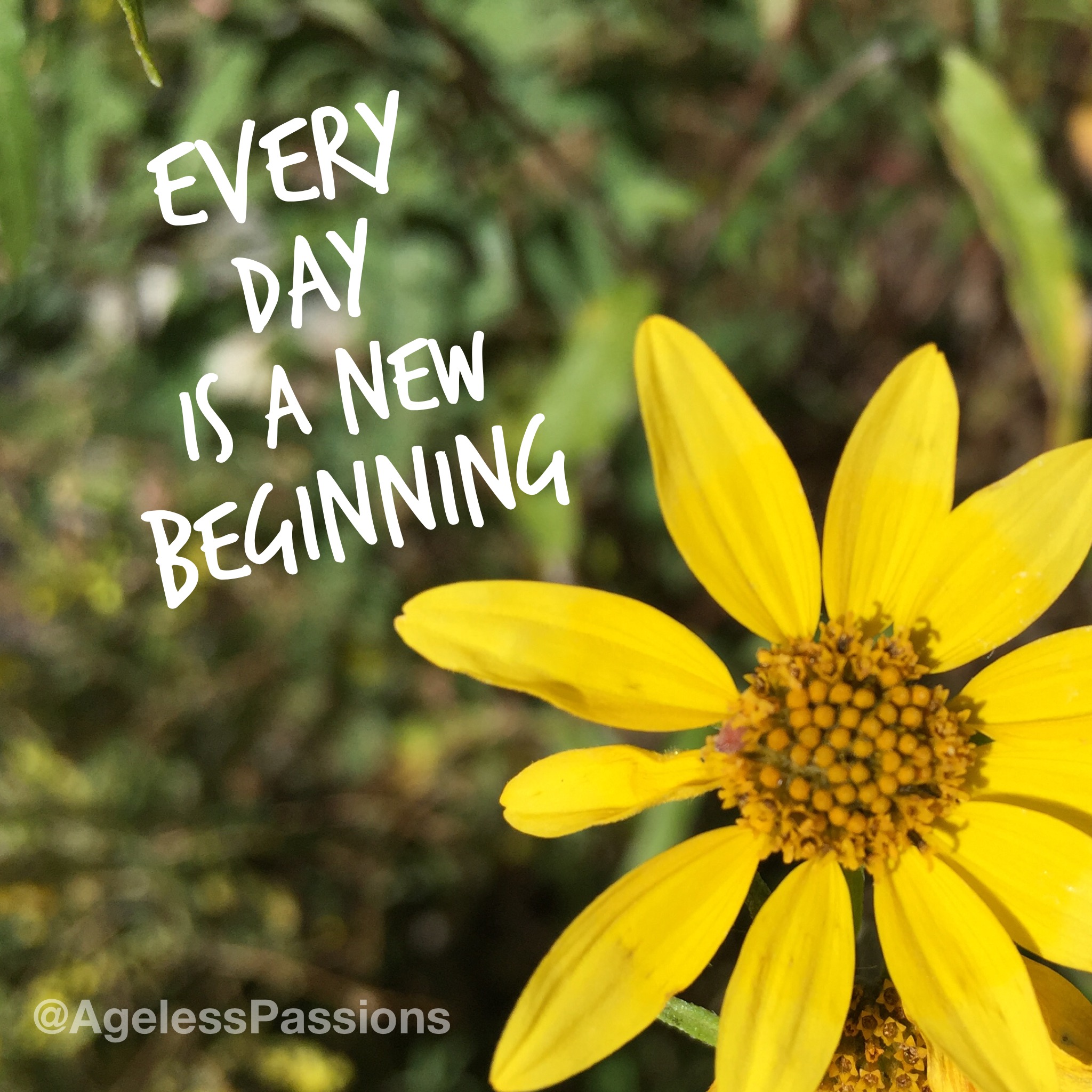 Every morning when you wake up, you've been given the gift of a brand new day.
Begin with gratitude. Thankful thoughts combined with deep breaths will awaken your senses better than coffee. (I'm not a coffee drinker so my husband disagrees with me on this one.)
My daughter and I recently experienced a silent meditation with a group of women. We greeted each other in silence, we sat for 90 minutes together in silence, we left in silence.
I left my hearing aids in the car for this. Meditation comes easy with this silent advantage–for I'm never distracted by any sound.
It's in the stillness we find answers. In this busy, busy world, it's often hard to slow down and just be. Yet, that's exactly what is needed when you are in need of answers.
So today, you've got your gift sitting in your hands: a brand new day.
How will you choose live it?
Karen Putz
http://agelesspassions.com/wp-content/uploads/2016/09/ageless-passions.png
Karen Putz
2016-11-19 07:14:09
2016-11-19 07:14:09
The Gift of a Brand New Day