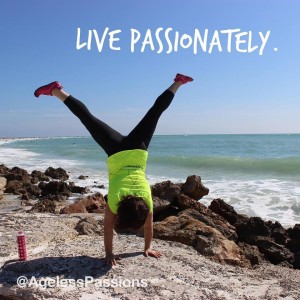 Way back in high school, a wonderful teacher took me out for lunch and gave me a blank writing journal as a gift. This special teacher saw my gift long before I recognized it in myself.
Today, that journal is filled with poems and inspiring quotes. Whenever I need a boost, I open the journal to random pages and I find inspiration once again..
Like Oprah Winfrey says, "Passion is energy. Feel the power that comes from focusing on what excites you."
Here are some quotes to stir the passion within you and lift your energy.
People should love their work, rather than work themselves to death. Every one of you has a gift–use it to empower others.
~Christine Amanda Rosehart
To love what you do and feel that it matters–how could anything be more fun? 
~Katherine Graham
Your vision will become clear only when you look into your heart. Who looks outside, dreams. Who looks inside, awakens. 
~Carl Jung
It is not how much we have, but how much we enjoy, that makes happiness.
~Charles Spurgeon
My mission in life is not merely to survive, but to thrive, and to do so with some passion, compassion, some humor, and some style.
~Maya Angelou
There is no passion to be found in settling for a life that is less than the one you are capable of living. 
~Nelson Mandela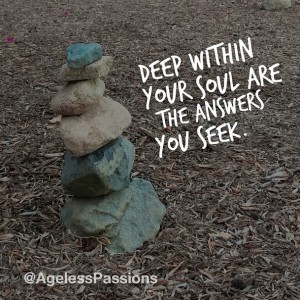 I would rather die of passion than boredom.
~Vincent Van Gogh
The most powerful weapon on earth is the human soul on fire.
~Ferdinand Foch
The need for devotion to something outside ourselves is even more profound than the need for companionship. If we are not to go to pieces or wither away, we must have some purpose in life; for no man can live for himself alone.
~Ross Parmenter
Nothing is as important as passion. No matter what you want to do with your life, be passionate.
~Jon Bon Jovi
Don't ask yourself what the world needs; ask yourself what makes you come alive. And then go and do that. Because what the world needs is people who have come alive.
~Howard Thurman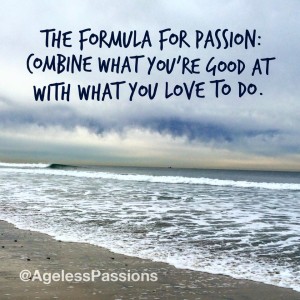 I can't imagine a person becoming a success who doesn't give this game of life everything he's got. 
~Walter Cronkite
You can have anything you want if you want it desperately enough. You must want it with an exuberance that erupts through the skin and joins the energy that created the world.
~Sheila Graham
If you don't love something, then don't do it. 
~Ray Bradbury
Karen Putz
http://agelesspassions.com/wp-content/uploads/2016/09/ageless-passions.png
Karen Putz
2016-09-07 07:45:55
2016-09-07 07:45:55
Passion Quotes to Inspire You