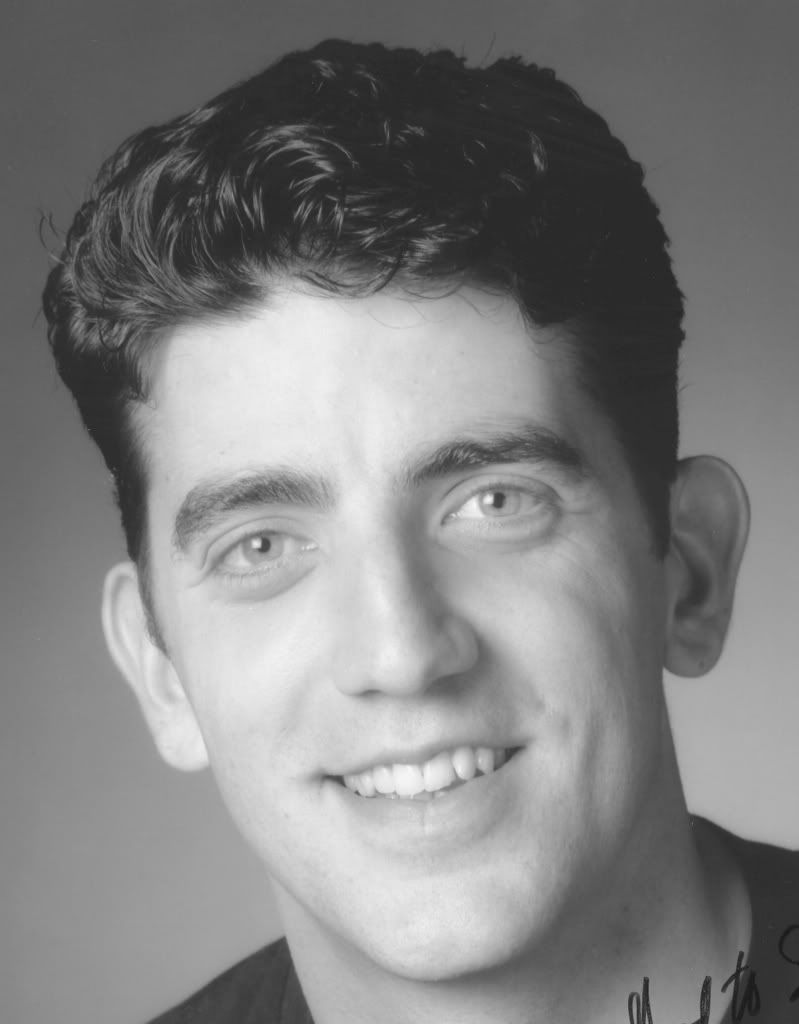 My first introduction to John Kinstler was on YouTube, where I came across one of my favorite John Denver songs translated into American Sign Language.  I was immediately captivated by John's interpretation of "Looking for Space," for he signed it beautifully.  You can view the video here and the lyrics here.
John Kinstler works as a Communication Technology Counselor at the Center for Deaf and Hard of Hearing /UniversaLink in Wisconsin.  The non-profit organization has a store and online catalog that specializes in products for deaf and hard of hearing consumers.
I work with a team of three others," said John.   "We assist customers with their questions about products that we carry and help them decide on what products to purchase by demonstrating them.   We help them select products that will help alert them to their environment, such as the doorbell ringing,  the phone ringing, or a baby crying ."

John grew up in Madison, Wisconsin, attending schools in the mainstream.  "My parents did not want me to learn American Sign Language," said John.  "I went to NTID/RIT at the age of eighteen.  I wanted to escape, to find my deaf identity."
In college, John began to soak up ASL like a sponge.  He discovered that he enjoyed acting and he loved signing to music.  "I grew up on John Denver's music.  I first learned his songs in grade school.  The teacher printed out the lyrics to 'Country Roads' and I was able to follow along with practice, listening to the songs over and over."
For ten years, John dove into acting.  He performed with the National Theatre of the Deaf, Sunshine Too and the Cleveland Sign Stage Theatre.  John produced a DVD, Sign and ABCs
which won a Parent Choice Award in 1994.
In 2005, John obtained a cochlear implant and then a second one in 2007.  "My understanding of speech went from seven percent to eighty-eight percent," said John.  "Music became sharper and I was surprised to be able to pick out various instruments that I wasn't able to hear in songs with my hearing aids."
Today, John is working on a new career path: becoming a comedian.  He is doing stand-up comedy and practicing his comedy skills in local comedy clubs.
http://agelesspassions.com/wp-content/uploads/2016/09/ageless-passions.png
0
0
Karen Putz
http://agelesspassions.com/wp-content/uploads/2016/09/ageless-passions.png
Karen Putz
2008-09-24 09:19:55
2008-09-24 09:19:55
John Kinstler, Communication Technology Counselor