Imagine waking up in the morning and leaping out of bed because you can't wait to dive into the life you truly love.
Imagine ending the day in gratitude for all the experiences and moments of bliss you enjoyed throughout the day.
Yes, you can create that life you're dreaming about–and one that you truly love.
Download the 22 Lessons of a Passionate Life–and start waking up in a whole new way.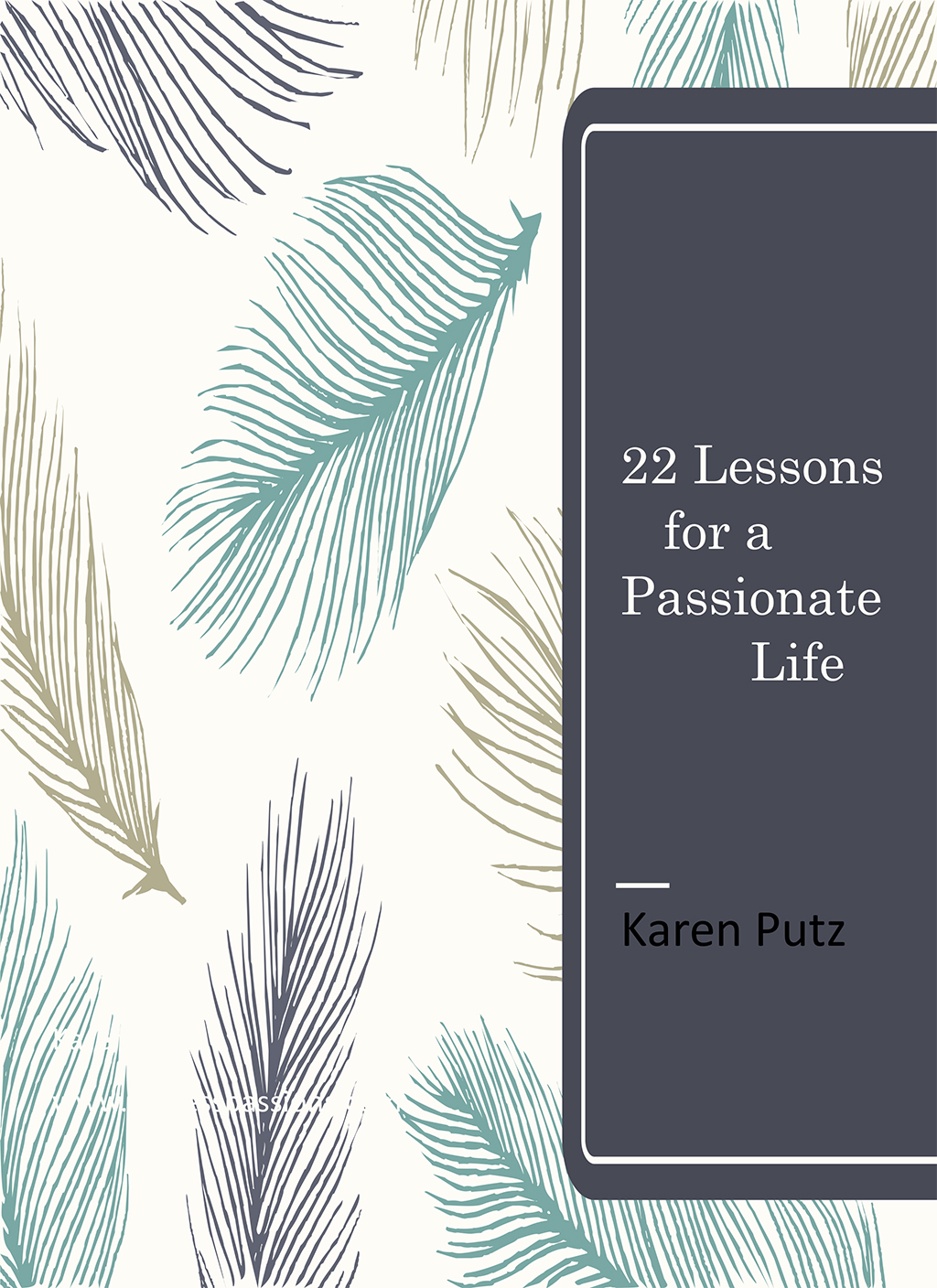 Download your free copy now