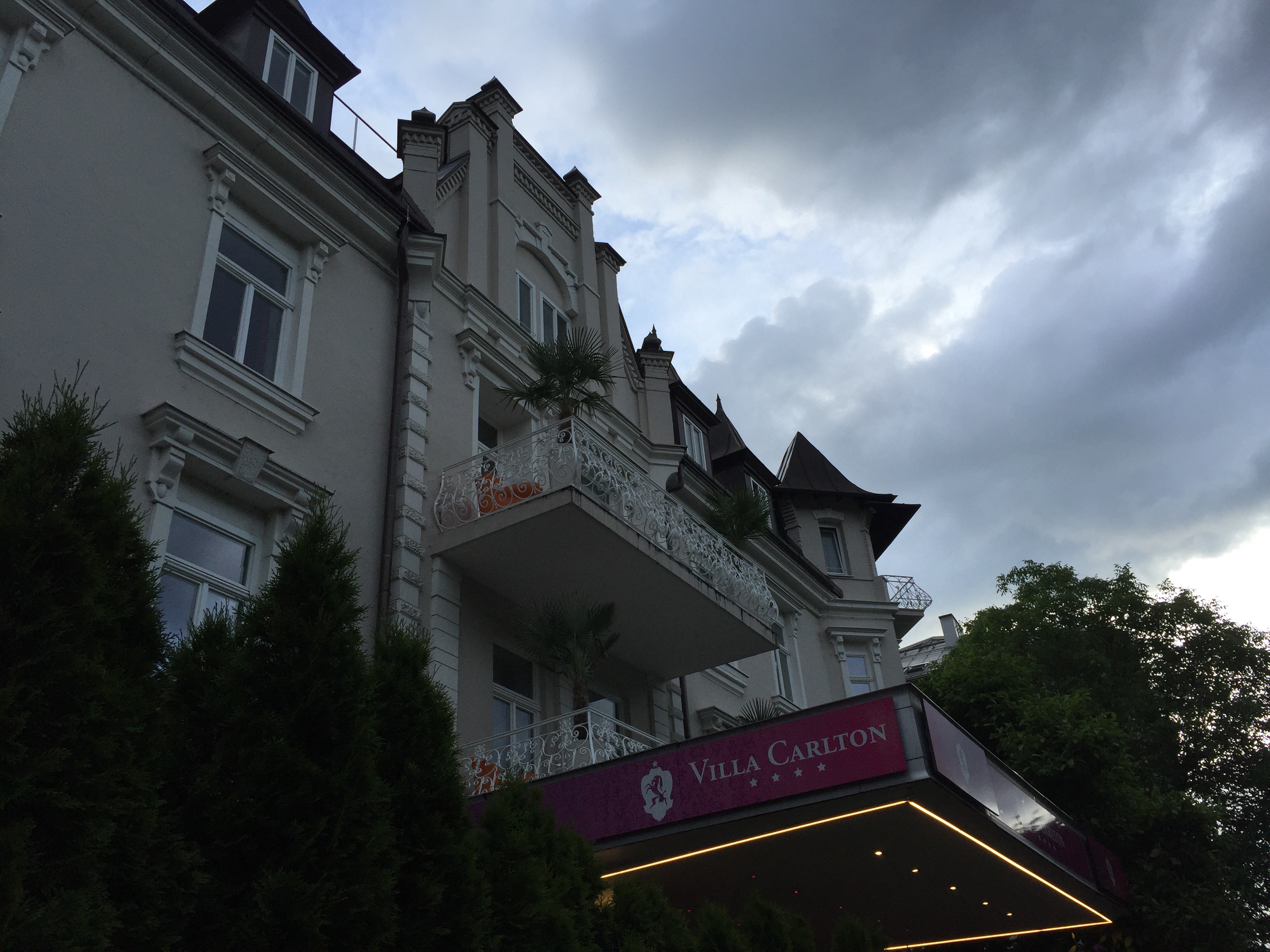 For many years, I crafted New Year's resolutions that were forgotten by mid-February. I started off each year with good intentions, but I soon settled into the same old routine–and then meandered through life until the next eve of celebration jostled me into making new resolutions yet again.
A few years ago I attended Debra Poneman's Yes to Success workshop. During one of the activities, Debra handed out a large poster board with a space to write 100 things to be, do, or have in your lifetime. We didn't have enough time to list 100 items, but I dubbed this my "Life List" and continued to add to it.
Jack Canfield, founder of Chicken Soup for the Soul books, has a similar list that he crafts his life around: 101 Lifetime Goals.
One of the things on my list was to be published in a Chicken Soup for the Soul book.
Now, there's something very powerful that happens when you write down an item in your Life List: you set an intention in motion.
Yet, without daily nurturing and action, the best intentions can remained buried if you allow other distractions to take over.
A few months after the Yes to Success workshop, I realized I was not taking any action toward actually getting published in the Chicken Soup for the Soul book. So right then and there, I went to the website, scanned the list of potential topics, and wrote an essay. A few weeks later, I had a chapter published in the Chicken Soup for the Soul Find Your Happiness book.
Intention, without action, remains a wish.
My husband and I crafted a list together and one of the items we wrote down was to take a trip to Austria. We weren't sure how it was possible, as money was tight for us at the time. Yet today, I'm writing this from a hotel in Salzburg. One of my mentors, Janet Attwood, author of The Passion Test, taught me to focus on the "what" of what you want, for the "how" will take care of itself. The key is to remain open to possibilities and opportunities that show up in your life.
If you do not have a Life List, today is a great day to start one. Grab a spiral notebook, a blank journal, or several pieces of paper and sit down in a soothing place. Turn off all distractions and make sure you cannot be disturbed.
Write from the heart. One hundred things to experience.
Begin now.
Keep the list where you can access it every day.
And every single day, do something with the list in mind. Even if it's just ten minutes of researching, making a phone call, or doing something new–every time you act, you are either getting closer to what you want or further away. Choose wisely.
Karen Putz
http://agelesspassions.com/wp-content/uploads/2016/09/ageless-passions.png
Karen Putz
2016-06-14 01:13:39
2016-06-14 01:13:39
Creating a Life List