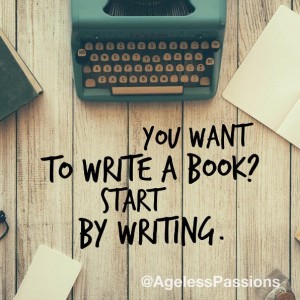 So you want to write a book but you really have no idea how to start…
Or maybe you're just procrastinating because it's easier to put things off than to face a blank page and thought paralysis.
I know…
I've been there.
There's really no other way to begin–you simply have to write.
Just start. The words may be a few jumbled thoughts at first. You might have a vague idea of what your book … keep reading