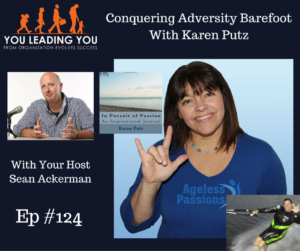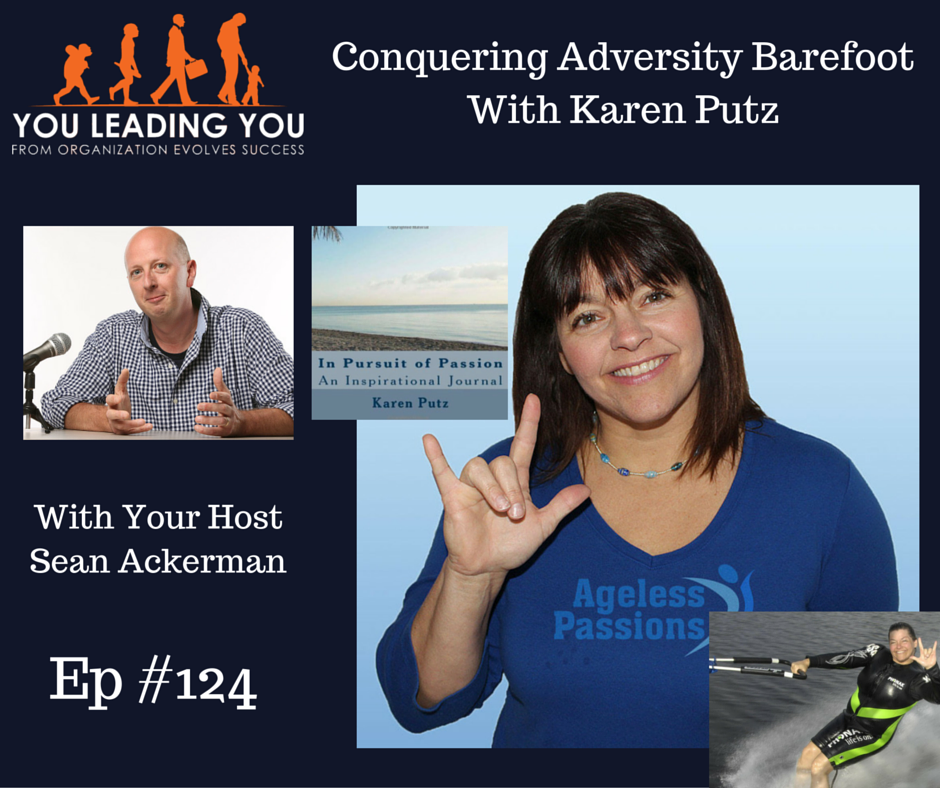 I just wrapped up an enjoyable podcast chat with Thom Walters over at Zen Commuter. I actually enjoy doing podcasts. For one thing, I can do them in my pajamas and I'm always talking about my favorite topic: PASSION.
But wait a minute…
How does a deaf gal do podcasts if she can't hear over the phone?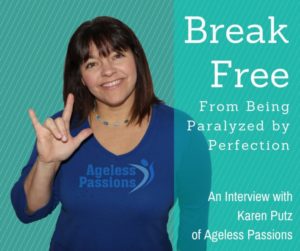 I use a system called ZVRS–it's a videophone service that provides a sign language interpreter for every phone call. The interpreter listens in on the podcast interview and signs everything that the podcaster says. (And I mean everything–if a podcaster burps, the interpreter signs that burp!) I speak directly back to the podcaster using a headset. Whenever I do interviews for the books I'm writing, I use this system as well. You can view it here: How a Deaf Gal Uses the Phone.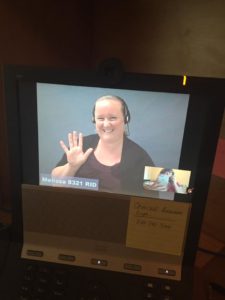 Here's what Chris Brogan, Owner Media, has to say about using the system for an interview:
"I wondered exactly how she'd interview me. You have to know that this was the MOST seamless experience I've ever had with translations/interpretation tools."
(By the way, Chris has an awesome newsletter that goes out every Sunday chock full of helpful stuff for running a business and life: chrisbrogan.com/nl)
The first time I did a podcast, I loved it. There's something so fun about just having a conversation and sharing what you know with others. I still get nervous now and then and my voice cracks occasionally, but I find that the more I do, the better I become at answering questions and sharing stories.
For many, many years, the phone was my enemy. It was the barrier between me and the rest of the world. My father had to handle all my phone calls during my teen years ( my mom was deaf). As you can imagine, it's really no fun having your dad relay messages from friends and boyfriends!
It took me six years and over 200 interviews to write Unwrapping Your Passion, Creating the Life You Truly Want. Many of the interviews were done over the phone. I typed my notes word for word while watching the interpreter sign on screen.
So, I often give thanks to the amazing technology we have today that breaks down the barriers for communicating with one another.
Here's some of the podcasts I've participated in:
You Leading You with Sean Ackerman — Conquering Adversity Barefoot
Natural Born Coaches with Marc Mcwhinney — A Passion for Life
Marketing for Public Speakers with Jason Owens — How to Break Free From Being Paralyzed by Perfection
She Wrote a Book with Lena Anani  — Living With Passion
Newstalk 1010 with Jeff Sammut — Author of Unwrapping Your Passion (audio only)  transcript pending
The Shut Up Show — Putting Your Feet Back in the Water
Be Inspired with Jen McDonough — Overcoming Adversity
Reinvention Radio with Steve Olsher
B-Now Radio: Unwrap Your Passion at Any Age
http://www.agelesspassions.com/wp-content/uploads/2017/09/sean-ackerman-podcast-with-karen-putz.png
788
940
Karen Putz
http://agelesspassions.com/wp-content/uploads/2016/09/ageless-passions.png
Karen Putz
2017-09-05 16:44:59
2017-11-28 23:07:52
How Can a Deaf Person Do Podcast Interviews?