Karen is the author of six books and has contributed to many others. Writing is one of her top five passions and something that brings her great joy.
In Pursuit of Passion, An Inspirational Journal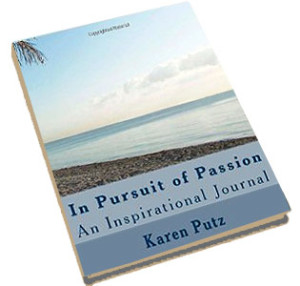 A journal inspired by passionate quotes. Explore your thoughts, your dreams, and your passions and express yourself on each page. You'll treasure this journal for years to come. Learn more…
Chicken Soup for the Soul, Find Your Happiness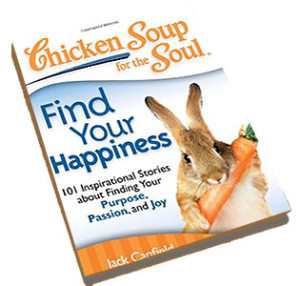 What makes you happy? Indulge in 101 stories of passion, joy, and purpose in this Chicken Soup for the Soul book. My own story of finding happiness is included. Learn more…
The Passion Test, The Effortless Path to Discovering Your Life Purpose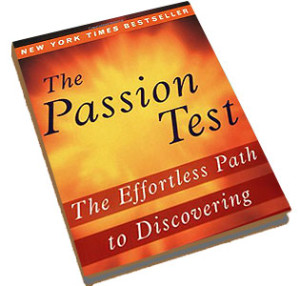 This is the very same book that put me on the path to a passionate life. Whenever you're faced with a choice, decision, or opportunity, choose in favor of your passions. In this case, choose this book.  Learn more…
 Other books by Karen Putz: 
Gliding Soles, Lessons from a Life on Water with Keith St. Onge
The Parenting Journey, Raising Deaf and Hard of Hearing Kids
Barefoot Water Skiing: From Weekend Warrior to Competitor
The Passionate Lives of Deaf and Hard of Hearing Children
On the Fence: The Hidden World of the Hard of Hearing
Don't Cut Me Again: Stories of Vaginal Birth After Cesarean
… and stay tuned for more!