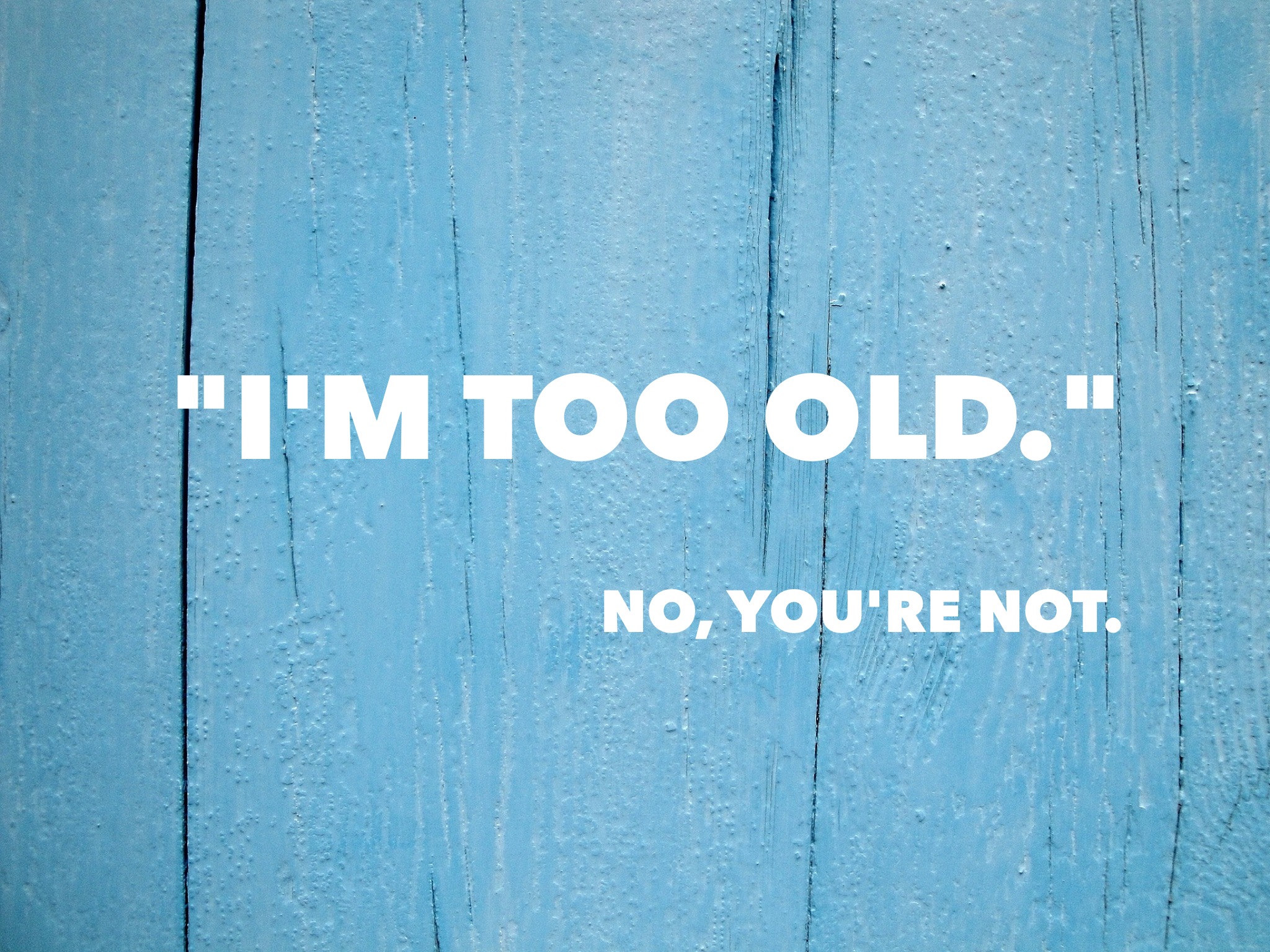 "I'm too old."
In my work as a Passion Mentor, I often hear this excuse as a reason for not living a passionate life.
I get it.
At the age of 44, I felt like I was too old to enjoy the sport I once was so passionate about as a teen. The day before my 44th birthday, I attempted to barefoot water ski with my oldest son driving the boat.
I couldn't do it.
I'm too old, I thought.
I was lucky. Back in 2009, I saw 66-year-old Judy Myers barefoot water skiing on the TODAY Show. She completely reframed my mindset. Suddenly I wasn't too old–I had 22 years left to catch up to her! Thanks to Judy, I got back on the water and found my joy again.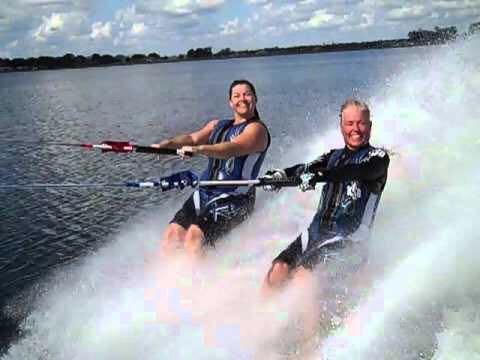 In the last seven years, I've been studying this thing we call "passion" and learning from others. I spoke about this at the 140 Conference in Los Angeles: Unwrapping Your Passion at Any Age.
Before I went on stage, Howard Rosenman spoke. You might not recognize his name, but you probably have seen the movies he's produced: Father of the Bride, Buffy the Vampire Slayer, and Gross Anatomy.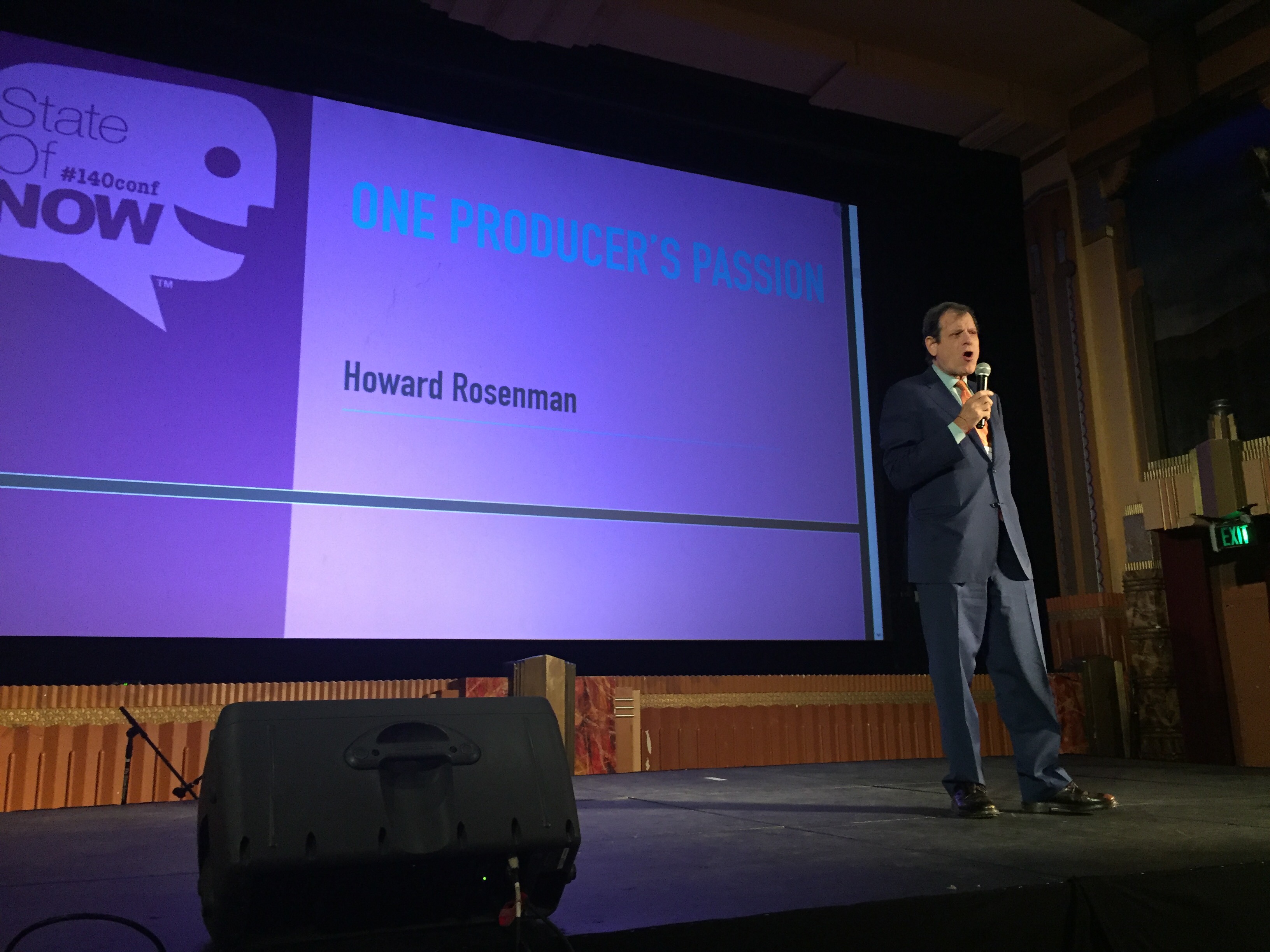 Howard wanted to be a movie producer when he was a young child but he took a detour by going to medical school to become a doctor instead. In the middle of an operation, Howard decided to listen to his calling for the arts. That decision lead to a career in Hollywood. "Making movies and storytelling, that's my passion," Howard said.
And passion, Howard says, is something that you love so much that you will go through any obstacles to do it. (You can read more about Howard at my Growing Bolder blog.)
If you find yourself thinking that it's too late to live a passionate life, I want you to take ten minutes to watch a video that can change your life. In ten short minutes of this captioned video, you'll learn how you can unwrap YOUR passion at any age:
Karen Putz
http://agelesspassions.com/wp-content/uploads/2016/09/ageless-passions.png
Karen Putz
2017-02-26 07:04:00
2017-02-26 07:04:00
Are You Too Old to Do What You Love to Do?